You will be logging your miles directly into the RunSignUp System. The team captain's role is to drive the team to successfully reach their goal of completing the regions by ensuring everyone logs their miles in a timely manner.
The Team Captain doesn't have any special roles assigned in the Run Signup system. While we encourage every team member to log their own miles personally, in the unlikely circumstances when a team member is not able to do so, the Team Captain or a member of the team can enter it on their behalf.
To accomplish this, you would need the email address (Email address is used as a Password) or the last 4 digits of the phone (Used as a PIN). So if you are a Team Captain and if you need to log miles for your team member, you would need an email address or the Last 4 digit of the phone.
If you want to log miles for a team member:
(The following is also for logging miles without signing into RunSignup)
Click on Find a Participant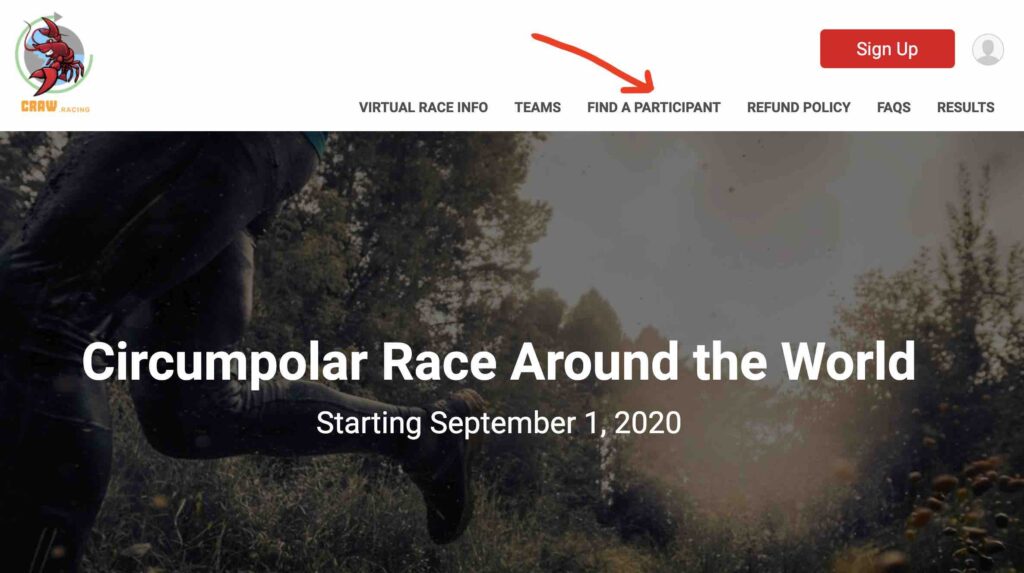 Search by Name or by Email Address and hit "Lookup Registration"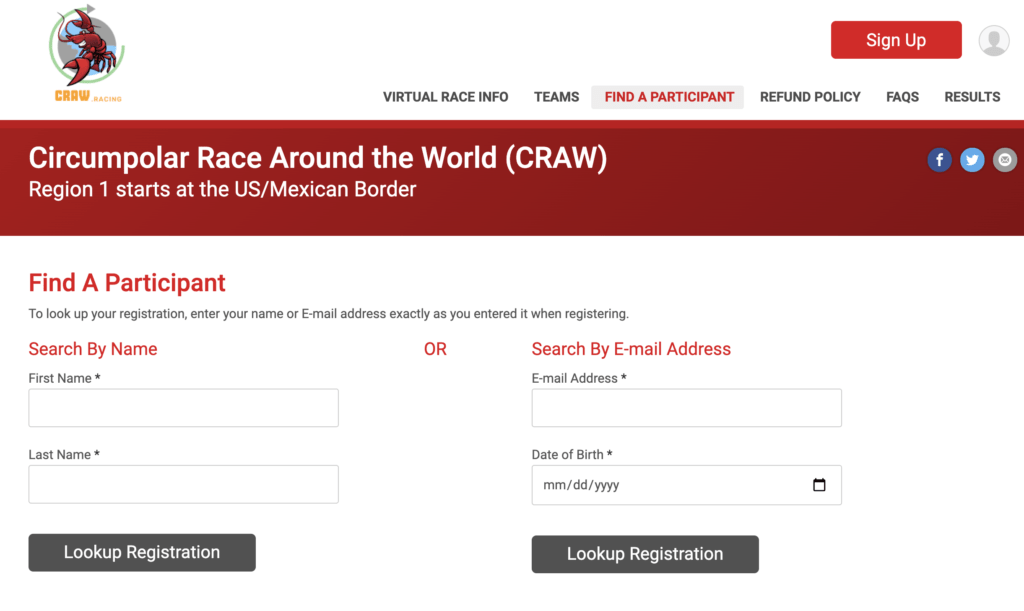 This will bring up the member profile. Click on Log Activities

Enter the E-mail address or the Last 4 digits of the phone to authenticate.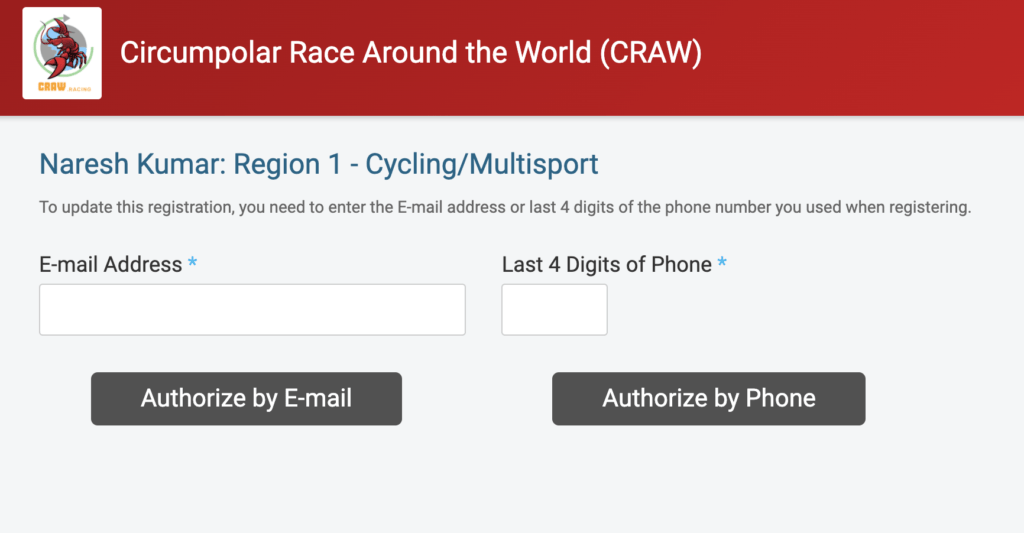 After successful authentication, you can log miles and submit them.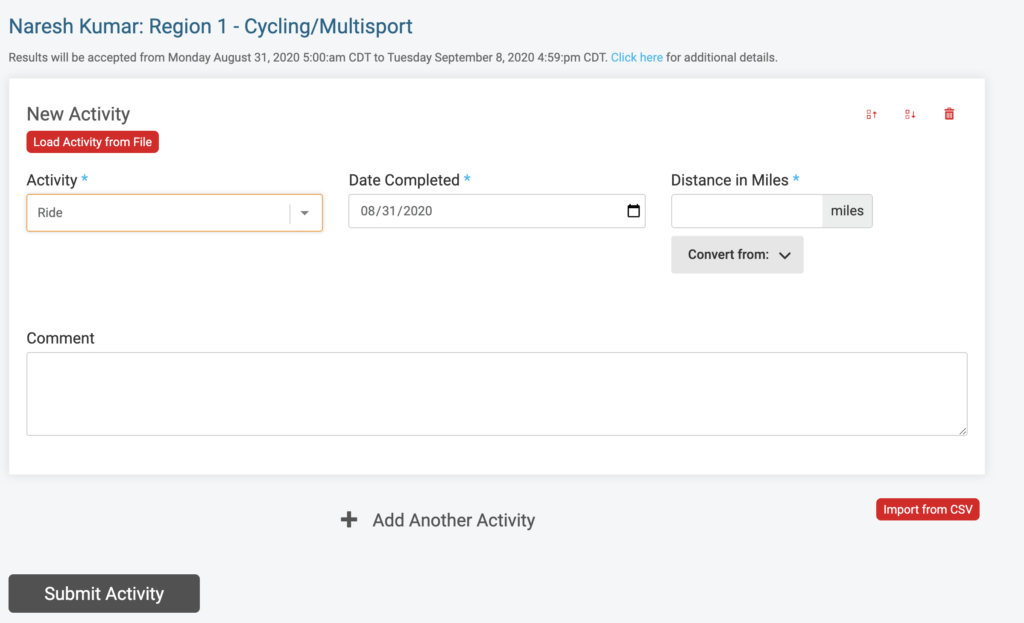 If you performed the above steps while logged into Runsignup. You will only have to authenticate once. The next time you want to log miles for the same team member, you would be able to do without needing to authenticate again by entering PIN or email.